Trading Companyˈ(/trādiNG ˈkəmp(ə)nē/):
a company carrying on business using the trade of merchandise by way of bargaining, exchange,
bartering, consignment, or otherwise.ˈ
Consignment and Resale in Rocky River Ohio
A fresh take on consignment and resale. Located in Rocky River, Ohio, River Trading Co. consigns fashionable, high-quality clothing and fashion accessories for women and men. Furnishings and home decor are also sold on consignment. Specializing in the eclectic and unexpected, our customers look forward to that unique or fabulous find during a Resale Therapy session at RTC.
Have something to show us?
Consignments are taken by appointment only, Tuesday-Saturday. No consignments on Monday.
As a consignor you will receive 40% of items sold. If your items are priced over $100 you will receive 50% of items sold. 
There is no fee to consign and do business with us!
Looking for something different in consignment and resale? Look no further. You'll be pleasantly surprised; we're not your typical resale store.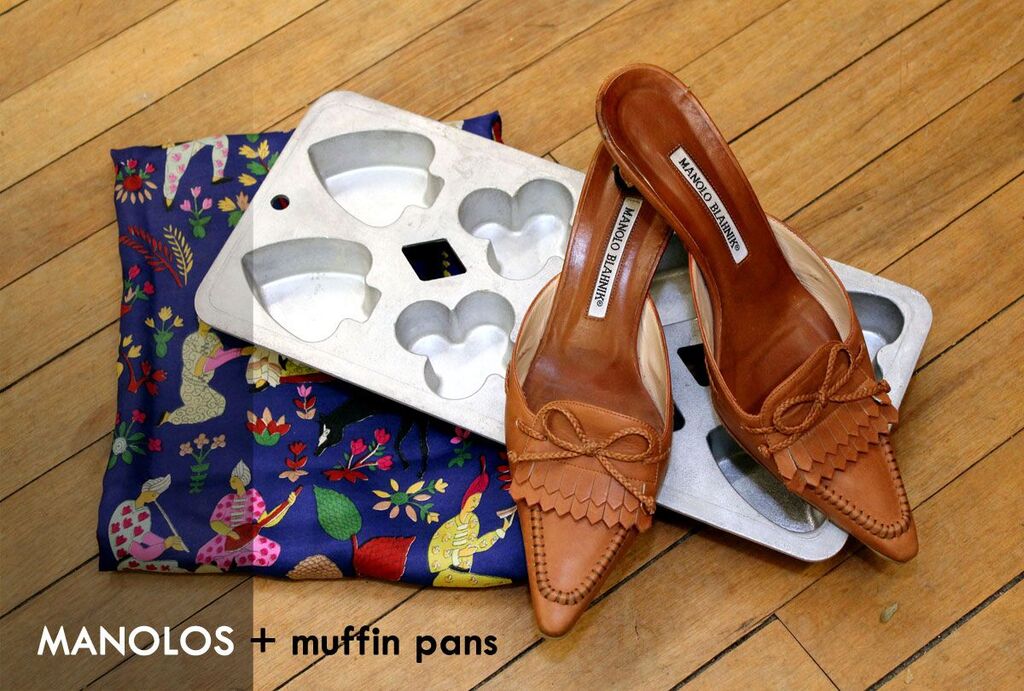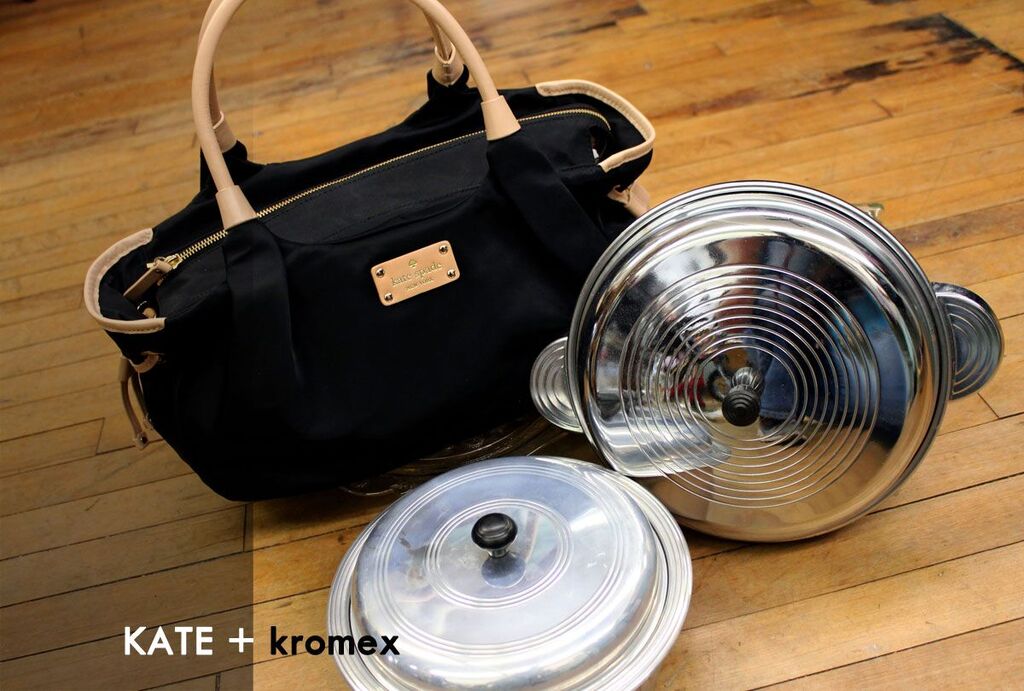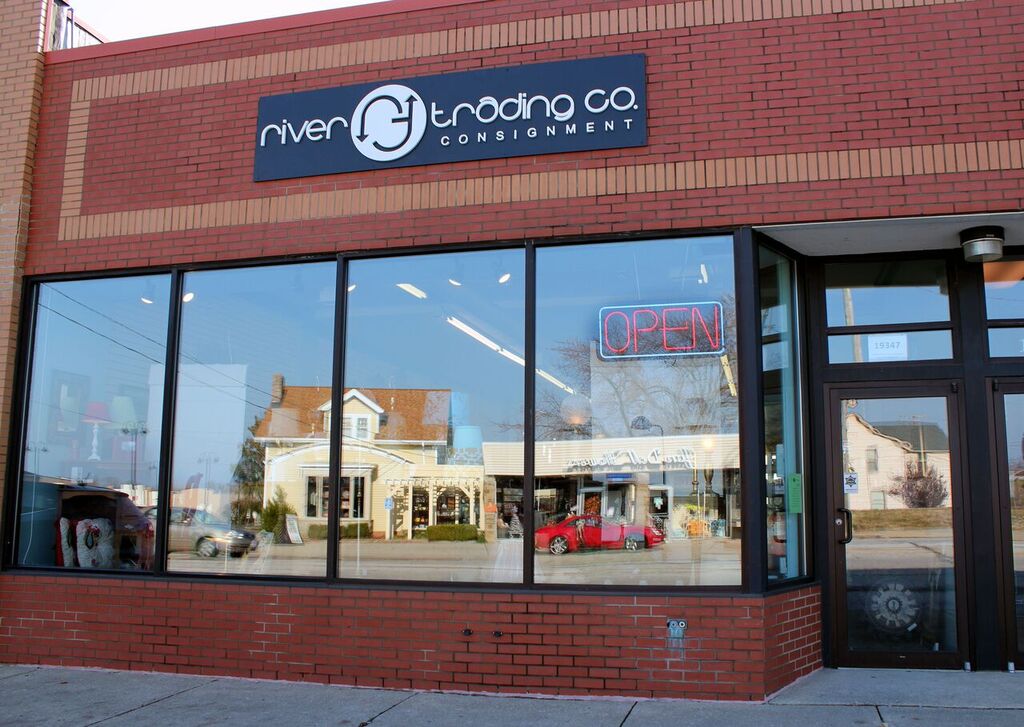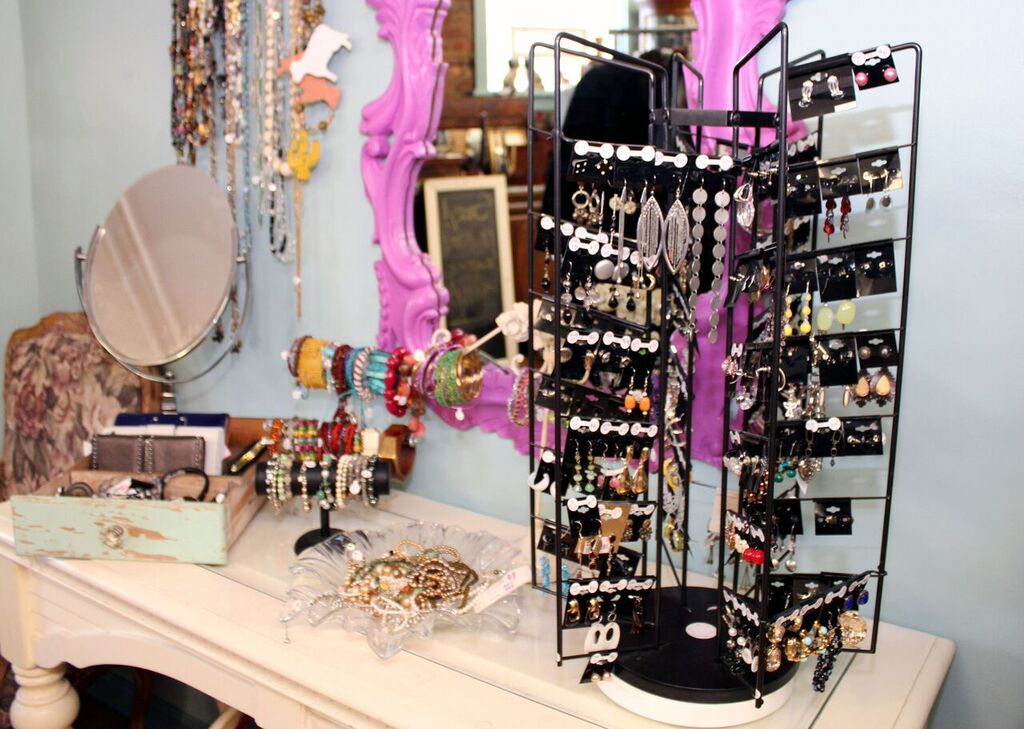 "If you are looking for the piece that will make you stand out in a crowd, I highly suggest Rocky River Trading Co. Very welcoming staff too!"
- Angela L.
"So bright, clean and welcoming, unlike any consignment or secondhand store I've visited before. It's a bargain-hunter's paradise."
- Lois M.
"Rocky River has several consignment shops, but this one is definitely the best!"
- MG